Evyn Lê Espiritu Gandhi
Assistant Professor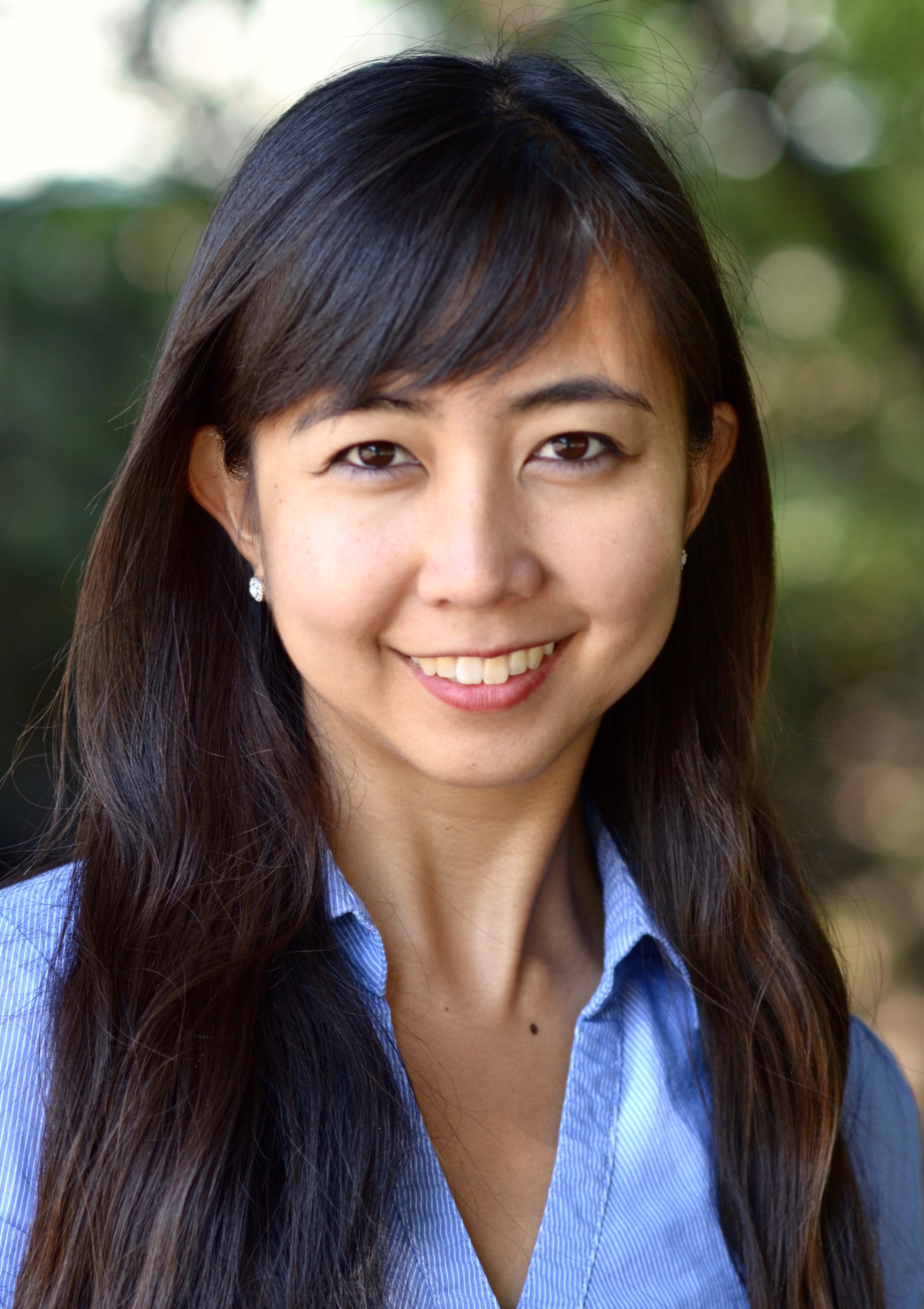 Affiliation:
Areas of Expertise:
Vietnam War refugees
Phone:
Email:
elegandhi@ucla.edu
Office Location:
Education:
BA, Pomona College, History and Media Studies, 2013
PhD, University of California, Berkeley, Rhetoric, 2018
Research Interests:
critical refugee studies, settler colonial studies, transpacific studies, comparative ethnic studies, US empire, transnational feminism, critical theory
<!- View not found -> <!- View not found ->
Profile:
Evyn Lê Espiritu Gandhi is a scholar, writer, and filmmaker whose work engages critical refugee studies, settler colonial studies, and transpacific studies. She currently serves as an Assistant Professor of Asian American Studies at the University of California, Los Angeles.  Dr. Gandhi's book manuscript, tentatively entitled "Archipelago of Resettlement: Vietnamese Refugee Settlers in Guam and Israel-Palestine," examines the Vietnamese refugee diaspora in Guam and Israel-Palestine as a means to trace two forms of critical geography: first, archipelagos of empire — how the Vietnam War is linked to US military build-up in Guam and unwavering support of Israel; and second, corresponding archipelagos of resistance — how Chamorro decolonization efforts and Palestinian liberation struggles are connected via the Vietnamese refugee figure. This project examines what she calls the "refugee settler condition": the vexed positionality of refugee subjects whose very condition of political legibility via citizenship is predicated upon the unjust dispossession of an Indigenous population. Her second book-length project, "Revisiting the Southern Question: South Korea, South Vietnam, and the American South," maps transnational intimacies and strange affinities between these three spaces marked by US militarism, civil war, and what Gramsci referred to as a "southern politics." It asks: How were South Korea, South Vietnam, and the American South connected during the Cold War period? What are the political, cultural, and affective afterlives of these historical encounters?
Selected Books and Publications
Public Scholarship
"Toward a New Afro-Asian Solidarity: Revisiting Cold War Politics in DA 5 BLOODS, WATCHMEN, and LOVECRAFT COUNTRY." Heung | 흥 Coalition, co-written article with Rachel Lim (2020)
"STORY // Evyn L. E."  Refugene, Invited Interviewee (2019)
"Rewind Special Edition: Operation New Life, Part 3—Lone Sailor Statue to Come to Guam."  Joint Region Marianas, Invited "Vietnamese Diaspora Expert" for TV series on Operation New Life (2018)
"History, Diaspora, and Politics."  Ottoman History Podcast, Invited Interviewee for Episode 332 (2017)
"Visions of Palestine: Shorts from the 10th Boston Palestine Film Festival."  East Meets West, Blog Post (2016)
"Vietnam In and With Palestine."  Students for Justice in Palestine, Johns Hopkins University, Featured Speaker (2016)
"Evyn Lê Espiritu Reflects on VietAID in Fields Corner, Boston."  diaCRITICS, Blog Post (2014)
Awards
• Faculty Career Development Award, UCLA (2020-21)
• UC Irvine Global Scholars Early Career Fellowship (2020)
• American Studies Association (ASA) Critical Ethnic Studies Prize (2017)
• Ford Foundation Predoctoral Fellowship (2016-18)
• Association for Asian American Studies (AAAS) Best Graduate Student Paper (2016)
• American Studies Association (ASA) Critical Ethnic Studies Prize Finalist (2016)
• Regents Fellowship, University of California, Berkeley (2013-15)
• Phi Beta Kappa Graduate Studies Award, Pomona College (2013)
---
https://asianam.ucla.edu/wp-content/uploads/2019/04/ucla-asian-american-studies-logo.svg
0
0
asianamworkstudy
https://asianam.ucla.edu/wp-content/uploads/2019/04/ucla-asian-american-studies-logo.svg
asianamworkstudy
2019-07-17 12:39:51
2021-01-04 15:07:23
Evyn Lê Espiritu Gandhi