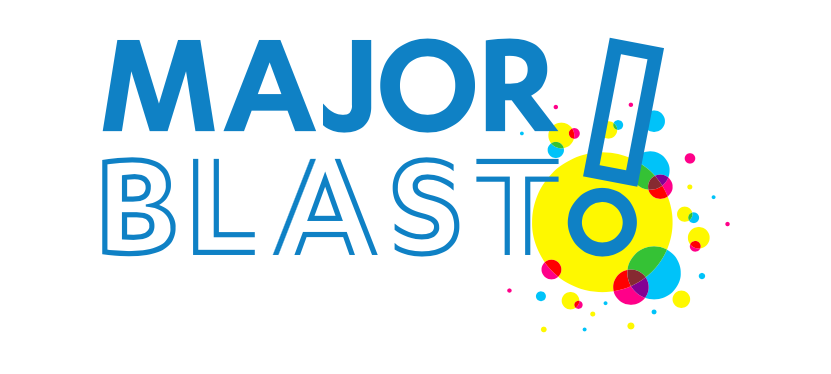 Meet Asian American Studies at the annual Major Blast!
Major Blast is a large-scale resource fair for UCLA Students! This event connects students with key academic information, resources, and services.
Meet with counselors and explore over 100 Majors and Minors: Through participation in the program, students have the unique opportunity to speak with academic advisors, counselors and/or faculty who can help them better understand majors, minors, specializations, coursework, prerequisites, workload, research opportunities, student organizations, and other general aspects of UCLA's academic departments/schools.
Win iPads, Bearwear, UCLA backpacks, and other prizes!
Free refreshments!
Free photo booth and prints!
#MajorBlast18