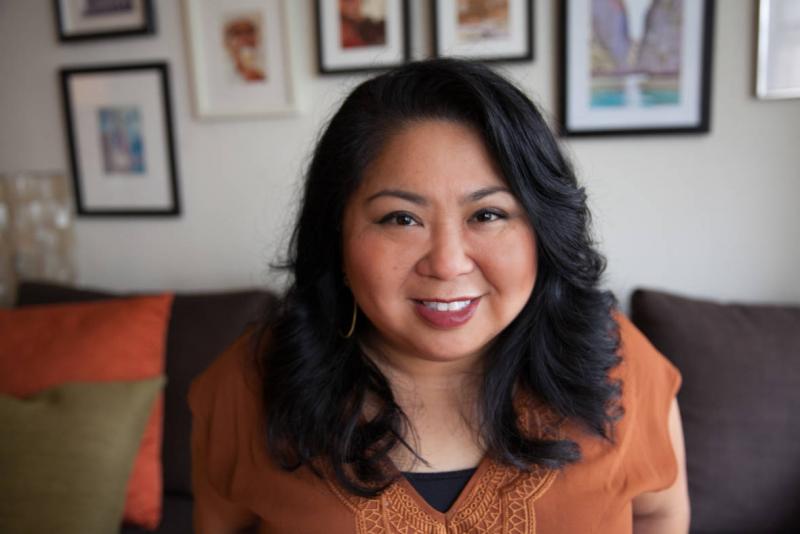 The UCLA community invites you to celebrate the life of Dr. Dawn Mabalon, a UCLA alumni who passed away on August 10, 2018. Dawn was a UCLA Asian American Studies MA 1997 and History BA 1994 alumna. She was a Professor at San Francisco State University in the History Department. All graduate and undergraduate students and organizations, alumni, faculty and staff impacted by Dawn are invited to join. We also invite the public at large, especially family, friends, and colleagues who would like to pay their respects to her life and work.
A tribute will take place on January 26 in Ackerman Ballroom where food and drinks will be served. Beginning on January 20 and culminating on the day of the event, there will also be an art exhibit titled "Growing Up Dawn" in the Kerckhoff Art Gallery, showcasing Dawn's contributions to Filipino American life, as well as provide a retrospective of her time at UCLA and beyond.
If you are interested in volunteering for this event, please contact dawnlatribute@gmail.com.
https://losangeles.carpe-diem.events/calendar/9333647-dawn-mabalon-la-tribute-at-ucla-ackerman-grand-ballroom/
https://www.eventbrite.com/e/los-angeles-tribute-for-dawn-bohulano-mabalon-tickets-52766406743?ref=eios&aff=eios