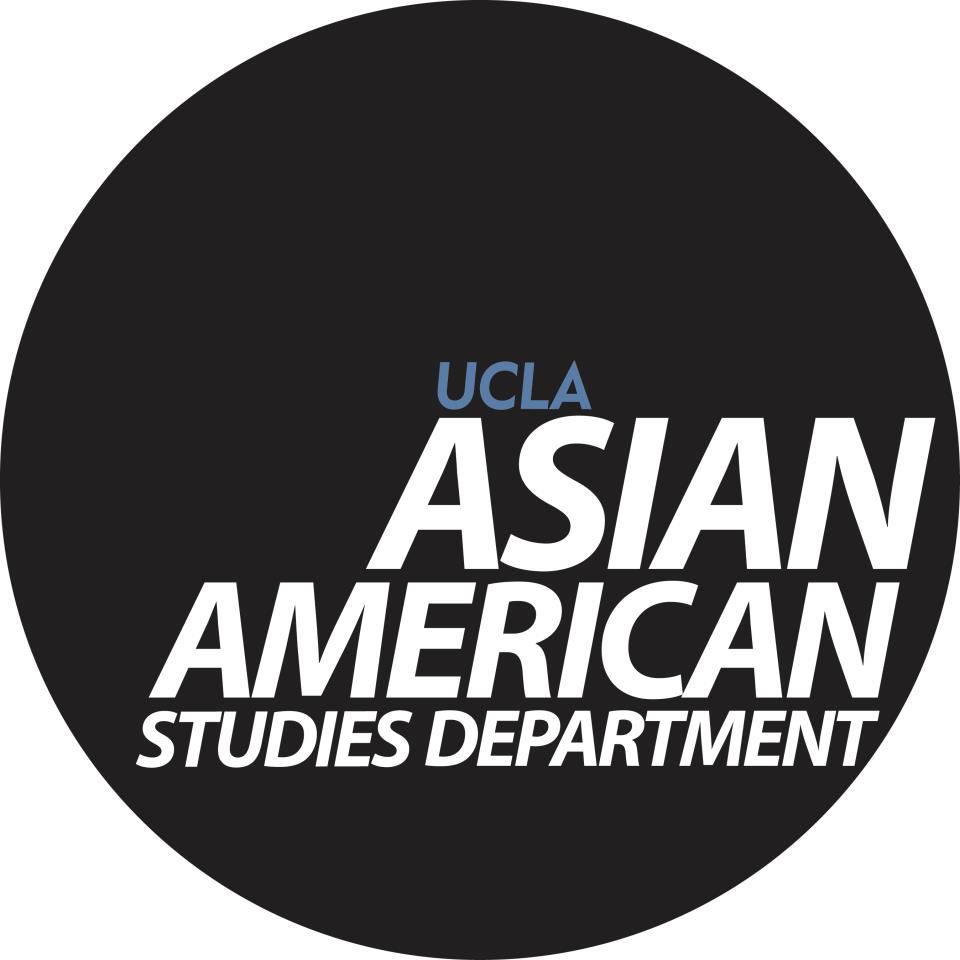 With grant/scholarship deadlines looming ahead, what better way to get ahead and up-to-speed than to attend the Asian American Studies Department Funding Workshop!
Learn about specific funding opportunities from Graduate Division Fellowships & Financial Services (Chérie Francis), the Center for the Study of Women (Kristina Nyden), the Institute of American Cultures (Melany Dela Cruz), the Asian American Studies Center (Meg Thornton), and the Asian American Studies Department.
Food will be provided. Please let us know your dietary restrictions!
Facebook: https://www.facebook.com/events/937814036405902/