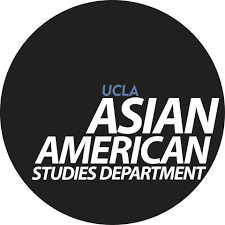 FRIDAY NOVEMBER 15
10:00 AM – 5:00 PM
UCLA ROYCE HALL 314
Internationally recognized as a literary pioneer in Chinese-American writing in several genres— novel, short story, and personal essay—Louie forged a powerfully eloquent voice that mapped with deep sensitivity and darkly comic wit the trials and hard-won insights born of inhabiting and navigating the difficult and often invisible spaces between white America and Chinese America. This conference will commemorate David Wong Louie's writing and teaching legacy by bringing together scholars, writers, and students that were and continue to be influenced and inspired by Louie's work.
SPEAKERS
Viet Thanh Nguyen Pultizer Winning Author, and Professor, USC
King-Kok Cheung Professor, UCLA
Marilyn Chin Professor Emerita at San Diego State University and Chancellor of the Academy of American Poets
Fred D'Aguiar Professor, UCLA
David Eng Professor, University of Pennsylvania
Russell Leong Editor, Retired Adjunct Professor, UCLA
Jennifer Tseng Award-winning poet and fiction writer
Wenying Xu, Professor, Jacksonville University.