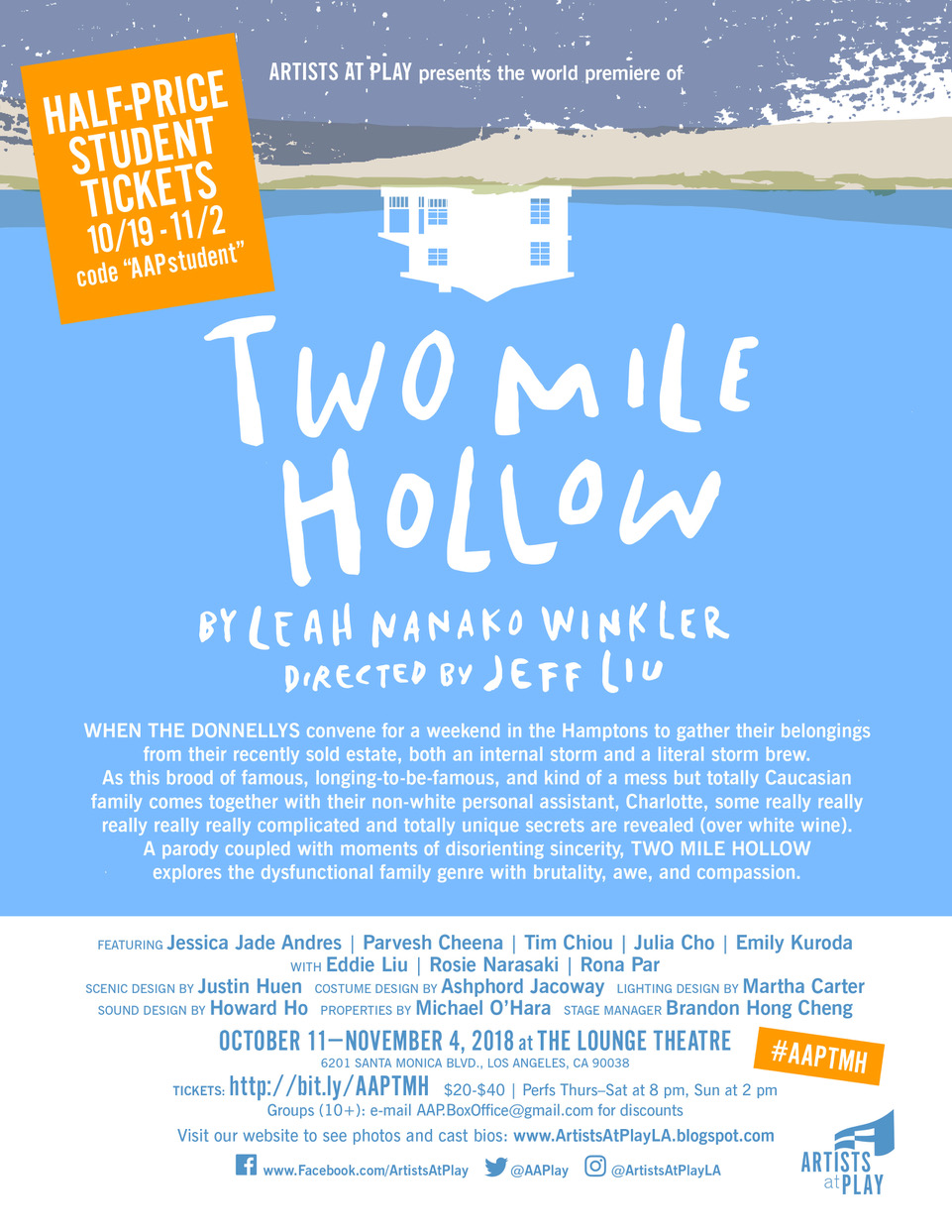 Event Title: 100 Years of Protests at UCLA
Date: Wednesday, November 14th
Time: 12:00-2:00 pm
Location: Chicanx Studies Research Center Library
DESCRIPTION: This panel brings together a UCLA alums who organized and participated in oppositional acts (including walk outs and building occupation against tuition hikes and the elimination of Affirmative Action, against institutional racism, and for the establishment of Chicanx Studies) in the last decade of the 20th century and the first decade of the 21st century. Speakers include, York Chang (Chief Counsel, Service Employees International Union Local 1000; Artist); Robert Karimi (interactive storyteller • writer/producer • interdisciplinary conceptual artist • comedic spark; creator of The People's Cook), and Dr. Jolie Chea (UC President's Postdoctoral Fellow, UCR Comparative Literature).
The event will include visual presentations of undergraduate research (AAS 19: 100 Years of Protests at UCLA) on student-led oppositional acts on campus.
East West Players is thrilled to announce that we are partnering with TodayTix to offer $20  MOBILE RUSH TICKETS for every performance of Vietgone, starting Friday, October 26(excluding the 8PM show on Thursday, November 1).
$20 RUSH TICKETS TO THE
LOS ANGELES PREMIERE OF VIETGONE!
HOW IT WORKS: 
Rush tickets will be released exclusively on the TodayTix app, available for purchase straight from your phone. Download the app, and then at 9AM on every performance day (excluding 11/1) – starting October 26 – a limited number of $20 Rush tickets will be available on a first-come, first-served basis.