Rishi Guné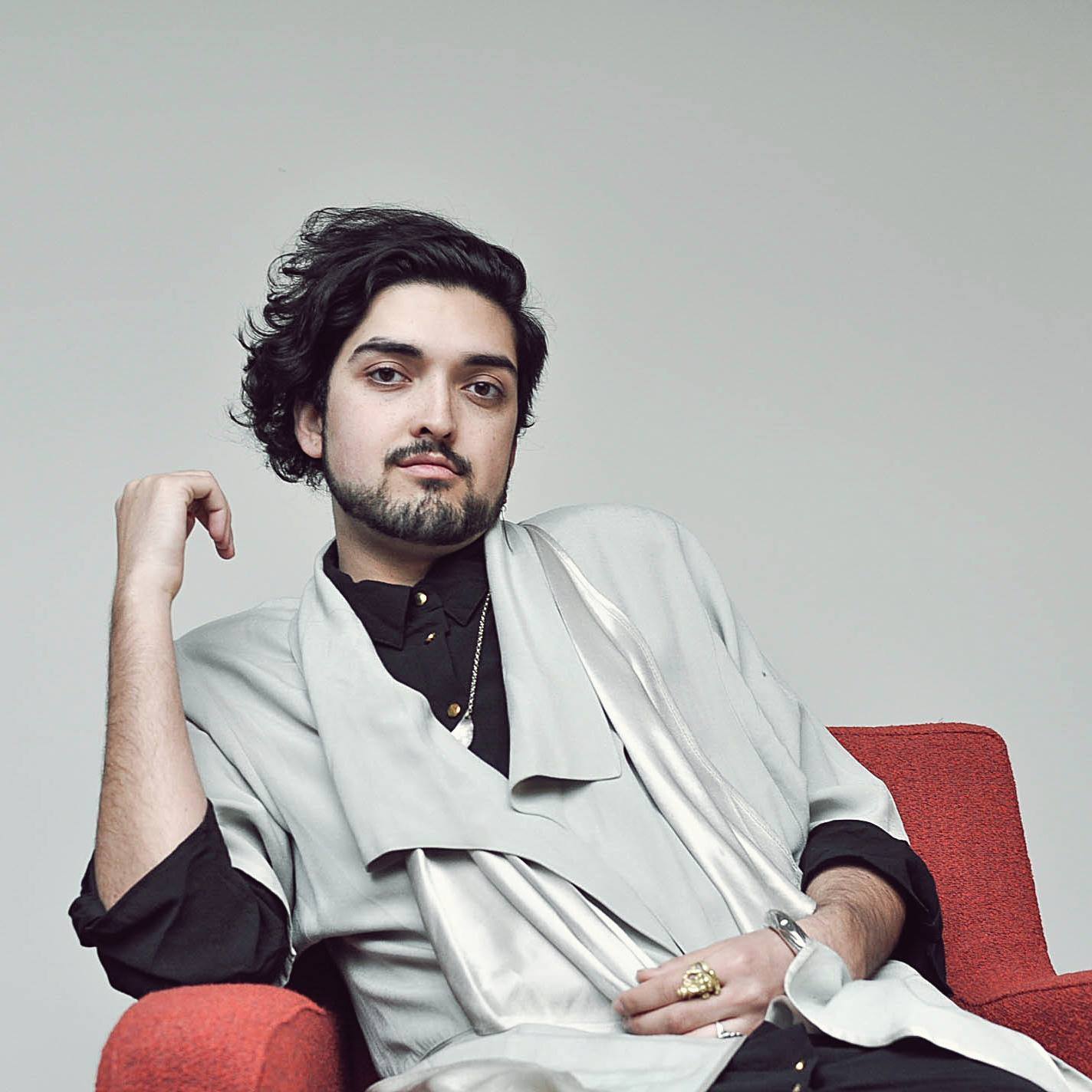 Affiliation:
Areas of Expertise:
Phone:
Email:
rishigune@gmail.com
Office Location:
Education:
A.B. American Studies, Vassar College, 2017
Research Interests:
The nation-state, nationalisms, belonging, necropolitics, biopolitics, neoliberalism, diaspora, globalization, transnationalism, South Asia, South Asian diaspora, postcolonial theory, queer theory, critical race theory, and gender studies.
<!- View not found -> <!- View not found ->
I am an artist and scholar from Desert Hot Springs, California. I was active in the LGBTQ community during my time at Vassar, becoming the President of the Queer Coalition of Vassar College during my last year and half in school. I was also the Co-Political Chair of the Multiracial/Biracial Student Association during my senior year. I am interested in examining the ideological construct of the nation-state through a bio-political analysis of the public and private spheres of the nation. I want to focus on understanding new modes of creating and envisioning the nation-state paradigm in India and the U.S. My thesis will focus on creating a new genre art installation that will work to re-signify the citizen-subject's place within the public sphere of the nation.
Awards
---
https://asianam.ucla.edu/wp-content/uploads/2019/04/ucla-asian-american-studies-logo.svg
0
0
asianamworkstudy
https://asianam.ucla.edu/wp-content/uploads/2019/04/ucla-asian-american-studies-logo.svg
asianamworkstudy
2018-10-18 11:44:13
2018-10-19 14:57:50
Rishi Guné